"She's not really dressed for mine work is she? … You don't want to go down a mine dressed in hot pants and a crop top".
Insightful observations as usual from the Slotmad team…
Base Game
This Cayetano slot is set in a gold mine and features a rather inappropriately dressed cutie with a plunger who looks after you with bonuses.
She's also the game's Wild symbol.
It's a very nice game.
The graphics are solid, the game flows nicely and it all fits together properly. And the background sounds are a really nice touch too. You can hear pick axes, miner's shouts and drills going off.
I love a bit of background effort.
Bonuses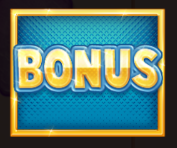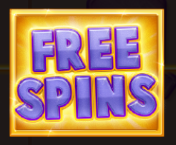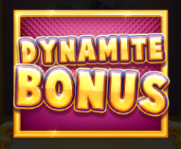 A Blue Bonus symbol on reels 1 and 3 will trigger an award when a third bonus symbol lands on reel 5.
The third bonus symbol can be the Dynamite Bonus or the Free Spins bonus.
Dynamite bonus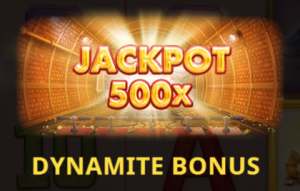 The 3-level Dynamite Bonus is a pick and progress bonus round. You'll explore three levels of the mine and can be rewarded with up to 500x your stake.
The free spins bonus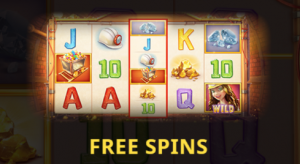 This one is pretty hard to hit – but for good reason.
Land a Free Spins symbol and you'll get 15 free spins.
During the free spins the middle reel doubles from 3 to 6 symbols for some pretty good potential wins!
Instant Win
You can win up to 50x whenever our lovely miner plunges the detonator. The 50x isn't that infrequent either so this is a really nice touch.

Overall:
We really like this slot.
We've been playing it a fair bit on our streaming sessions, with a video coming soon.
It's going to get a lot of followers and I wouldn't be at all surprised if it stays around for a long time.
Give it a go.
You can join us on either of the below Streams from 2pm every weekday!
Our Twitch channel
or
Our YouTube channel
and
The SlotMad Streaming Page